Introduction of Taihe Institute
Taihe Institute was established in Beijing, China, in 2013 as an international think tank with the mission of "gathering global elites and seeking common values", providing the basis for decision-making on China's development, and intellectual support for international communication.
Taihe focuses its research on six areas: people-to-people exchange, education and culture, international politics, ethnicity and religion, cutting-edge science and technology, finance and economics. Taihe has been commissioned by major Chinese government departments to undertake policy research projects. Besides, Taihe's research findings are distributed internationally, and selected highlights are published in Taihe Collection.
Taihe has established links with nearly one hundred leading organizations at home and abroad through academic exchanges and other unofficial events. Taihe initiated the Taihe Civilizations Forum (TCF), its most prestigious annual event in 2017, and remains as the member of the International Belt and Road Studies Network and the International Alliance for Green Development under the Belt and Road Initiative. Taihe also chairs the committee of the China-U.S. Young Innovators Exchange Center.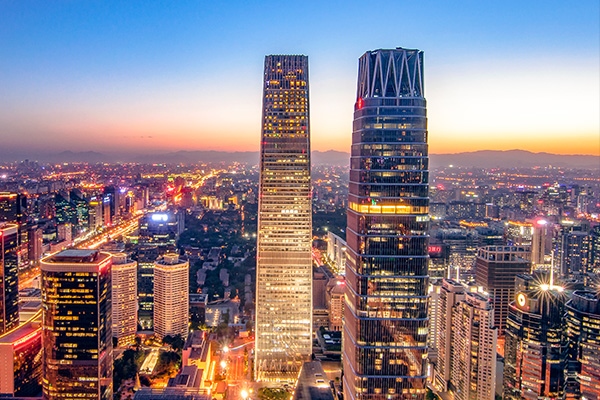 Contact us
Address: 23/F, ShunMaiJinZuan Plaza, A-52 Southern East Third Ring Road, Chaoyang District, Beijing
Postcode: 100022
Telephone: +86-10-84351977