On September 30, 2022, Mr. Zhang Yongpeng joined Taihe Institute (TI) as a senior fellow.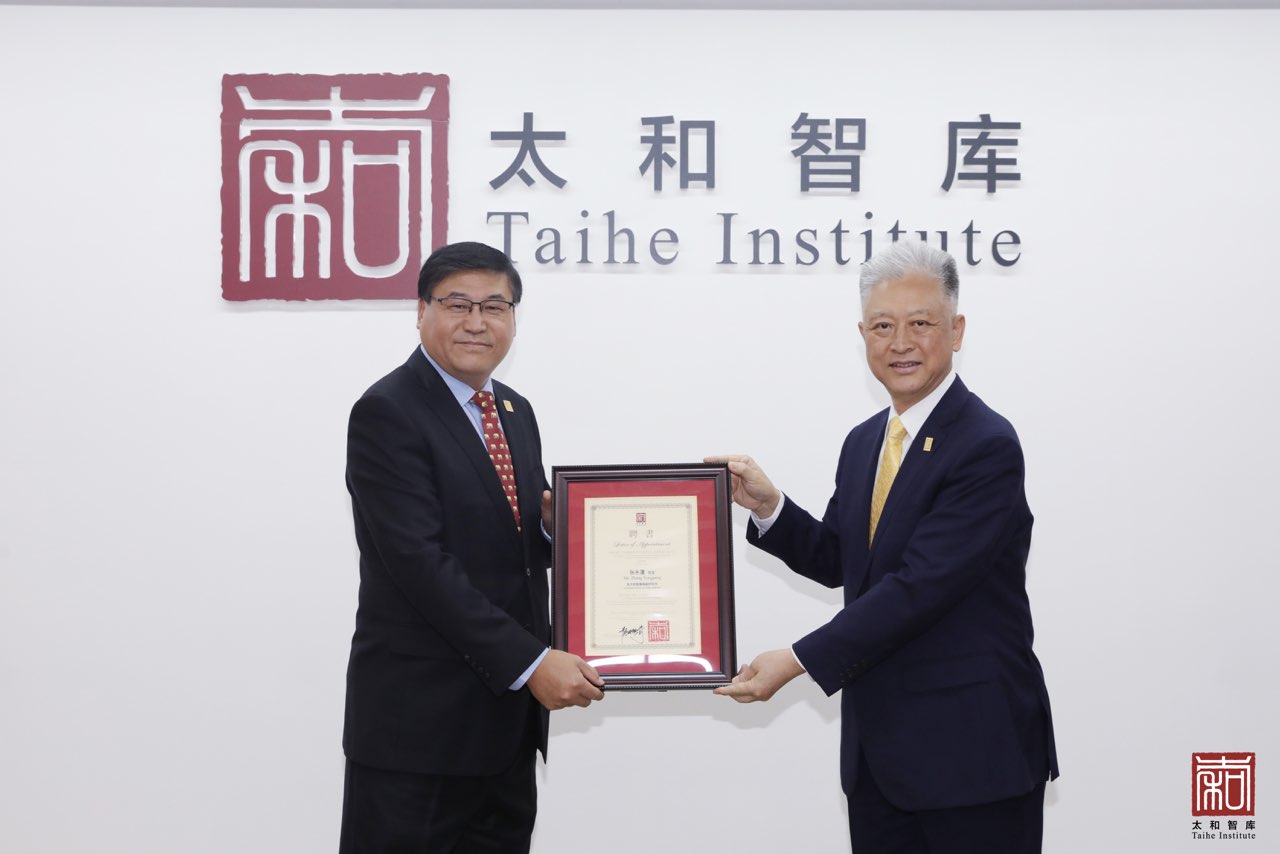 Mr. Zhang Yongpeng is a research fellow at Institute of West Asian and African Studies of Chinese Academy of Social Sciences (CASS), professor and doctoral advisor at University of Chinese Academy of Social Sciences (UCASS).
For years, Mr. Zhang has been devoted to research on relations between Africa and major powers, international aid to Africa, regional development in Africa, and South-South cooperation. From 2014 to 2016, he served as the First Secretary of the Embassy of the People's Republic of China in the State of Eritrea. From 2018 to 2021, he was the Lead Researcher on "Ethnic Issues and African Development," an innovation project of CASS, and the Deputy Editor-in-Chief of the English edition of the Yearbook of African Studies in China, published by China-Africa Institute of CASS.
With the gradual escalation of great power competition and the expansion of China's overseas interests, the role of Africa in China's foreign policy has been further stressed. As such, how to build and develop China-Africa relations in the new era has become highly relevant today. The joining of Mr. Zhang Yongpeng will further enhance TI's research capabilities in terms of African studies, and help TI to conduct exchanges with Africa in various fields and at multiple levels.
——————————————
ON TIMES WE FOCUS.
Should you have any questions, please contact us at public@taiheglobal.org