On April 18th, 2022, Professor Huang Xiaoliang joined Taihe Institute (TI) as a senior fellow.
Mr. Huang holds a Juris Doctorate, presently working as a professor of law and doctoral advisor at Beijing Normal University Law School and a researcher at the Comparative Criminal Law Research Center, College of Law, National University of Kaohsiung. He is also a council member of a number of China Law Society associations, including the Law Association for Relations Across the Taiwan Straits, Association for Basic Law of Hong Kong and Macao, and Criminal Prosecution Council of the Association for China Procuratorial Science.
The addition of Professor Huang Xiaoliang further strengthens Taihe Institute's research capabilities in both the theory and practice of law and justice in China.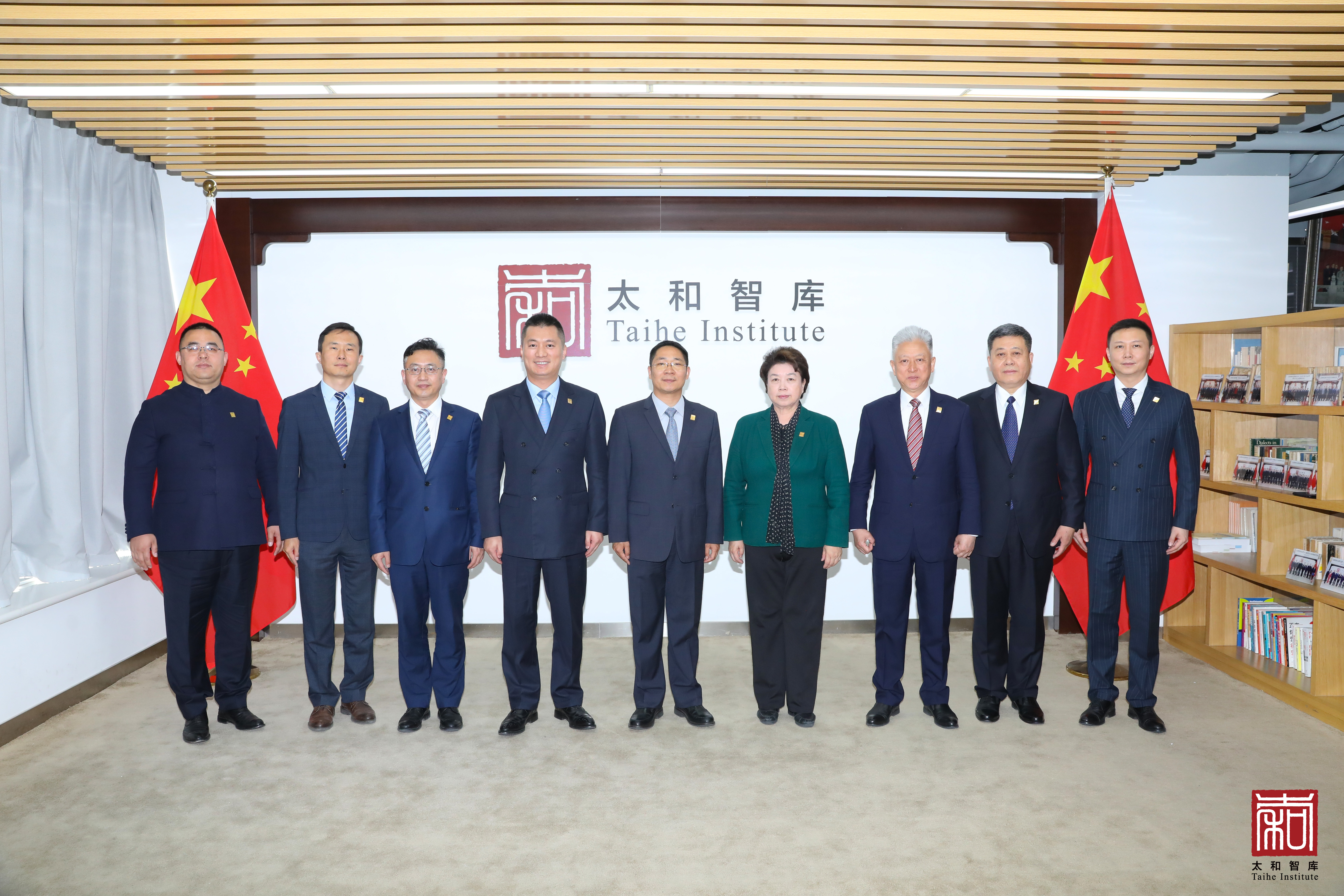 —————————————————————
ON TIMES WE FOCUS.
To receive the TI Observer free in your mailbox every month, please e-mail us at public@taiheglobal.org.