On March 15th, 2022, Mr. Chen Haoyang joined Taihe Institute (TI) as a senior fellow.
Mr. Chen holds a postgraduate degree in military science and had worked at the PLA National Defense University as an associate professor. During his productive career, Mr. Chen has not only dedicated himself to studying and teaching military strategies and developments in national defense science, but authored more than twenty books. Amongst his works are World Military Force, Weapons Encyclopedia, A Handbook on Major Power Equipment, and the series War and Peace in the 20th Century. In addition, Mr. Chen is a regular commentator on international military programs for various Chinese TV channels.
Mr. Chen is a valuable addition to Taihe Institute's research capacities in international relations and military strategies. His joining will further help advance TI's work performance in regard to external communications.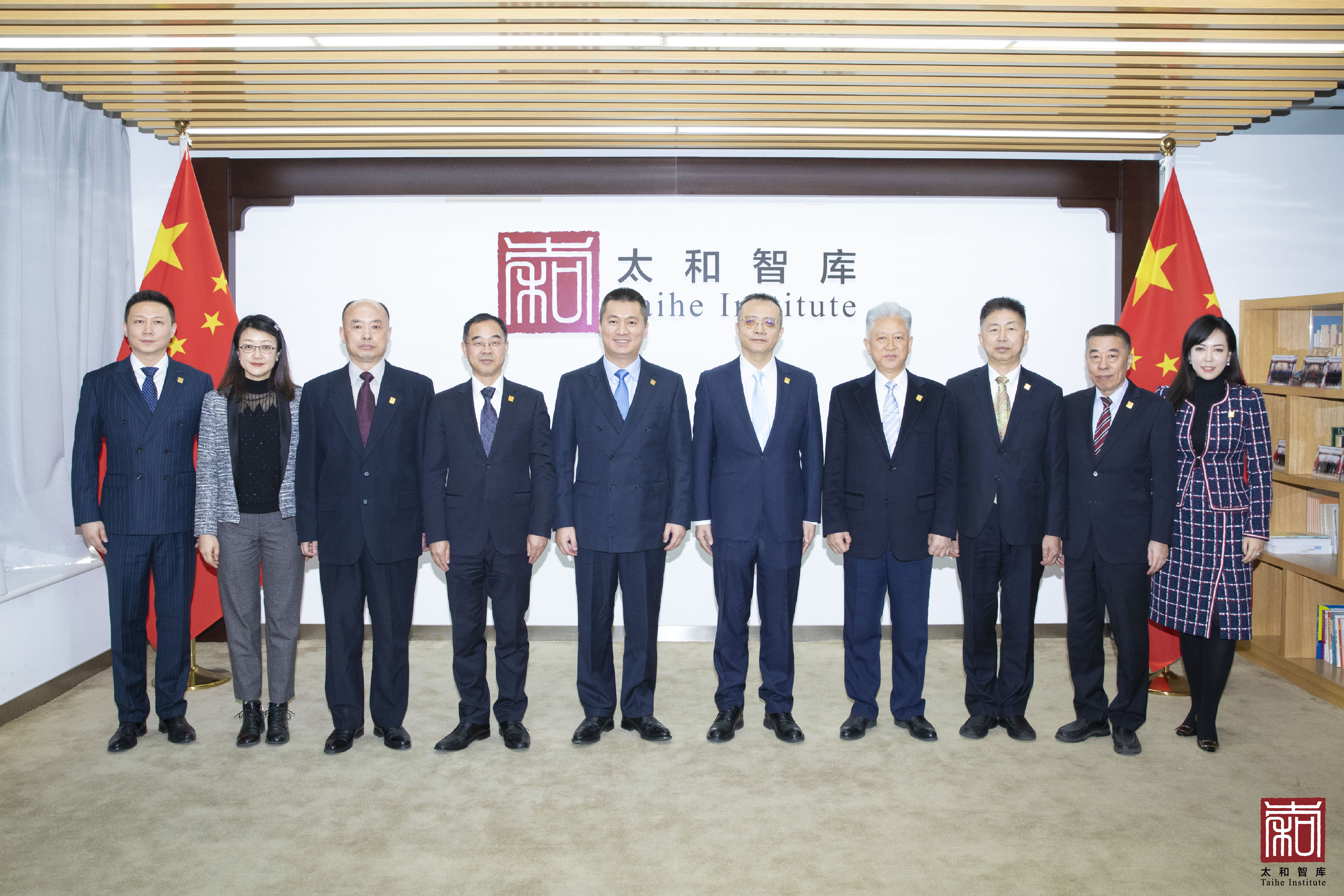 —————————————————————
ON TIMES WE FOCUS.
Should you have any questions, please contact us at public@taiheglobal.org