The Impact of the Coronavirus (COVID-19) on the BRI: The show must and will go on
March 23, 2020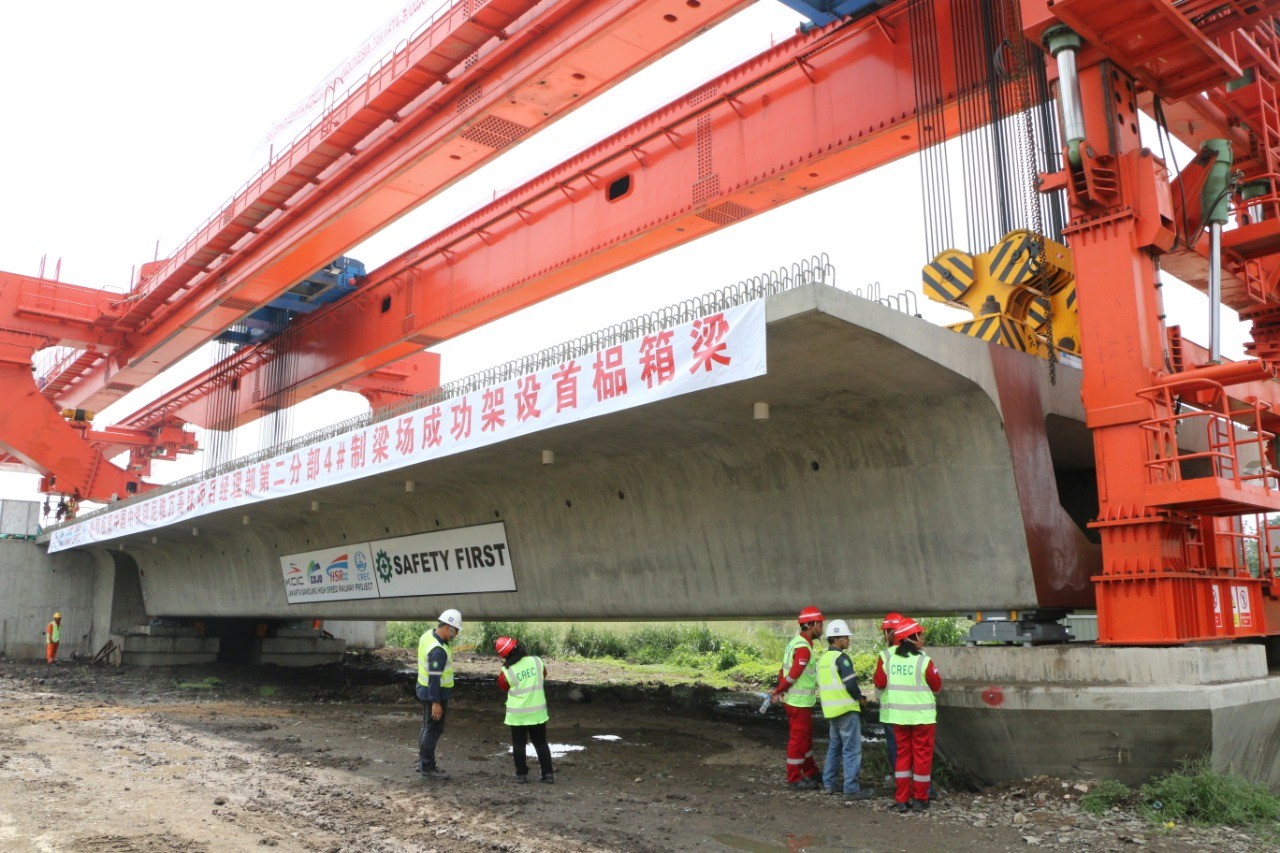 Jakarta-Bandung high-speed railway on track as CREC installs first box girder
(Credit: The Jakarta Post)
About the author: Mr. Wang Duanyong, Fellow of the Taihe Institute, Associate Researcher at Shanghai International Studies University, Director of Center for China's Overseas Interests Studies, and Mandarin teacher at AI-Azhar University.
---
The following article co-authored by Mr. Wang has been published on the LeidenAsiaCenter website.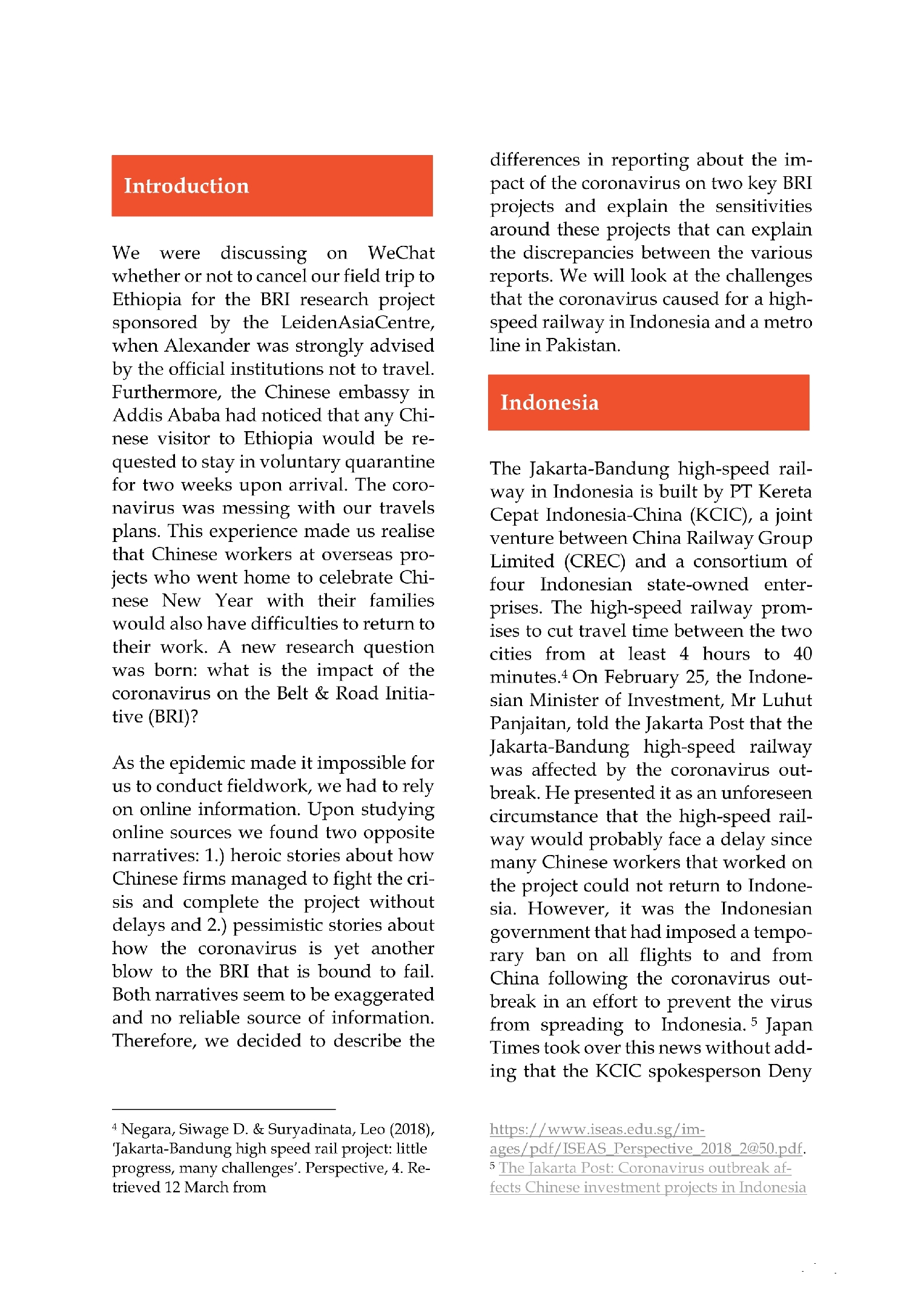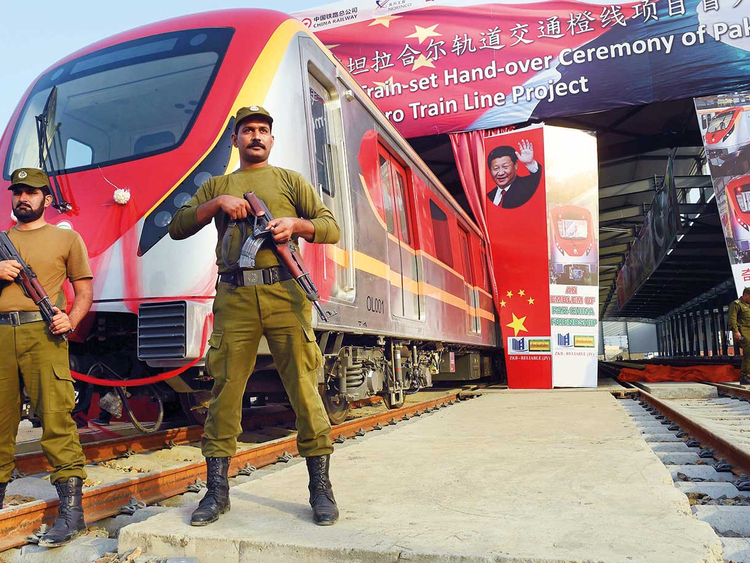 Pakistani policemen stand guard during the unveiling ceremony of the first set of carriages of Lahore Orange Line Metro Train in
Lahore on October 8, 2017. Over 200 000 people will able travel daily after the project will be completed.
(Credit: AFP)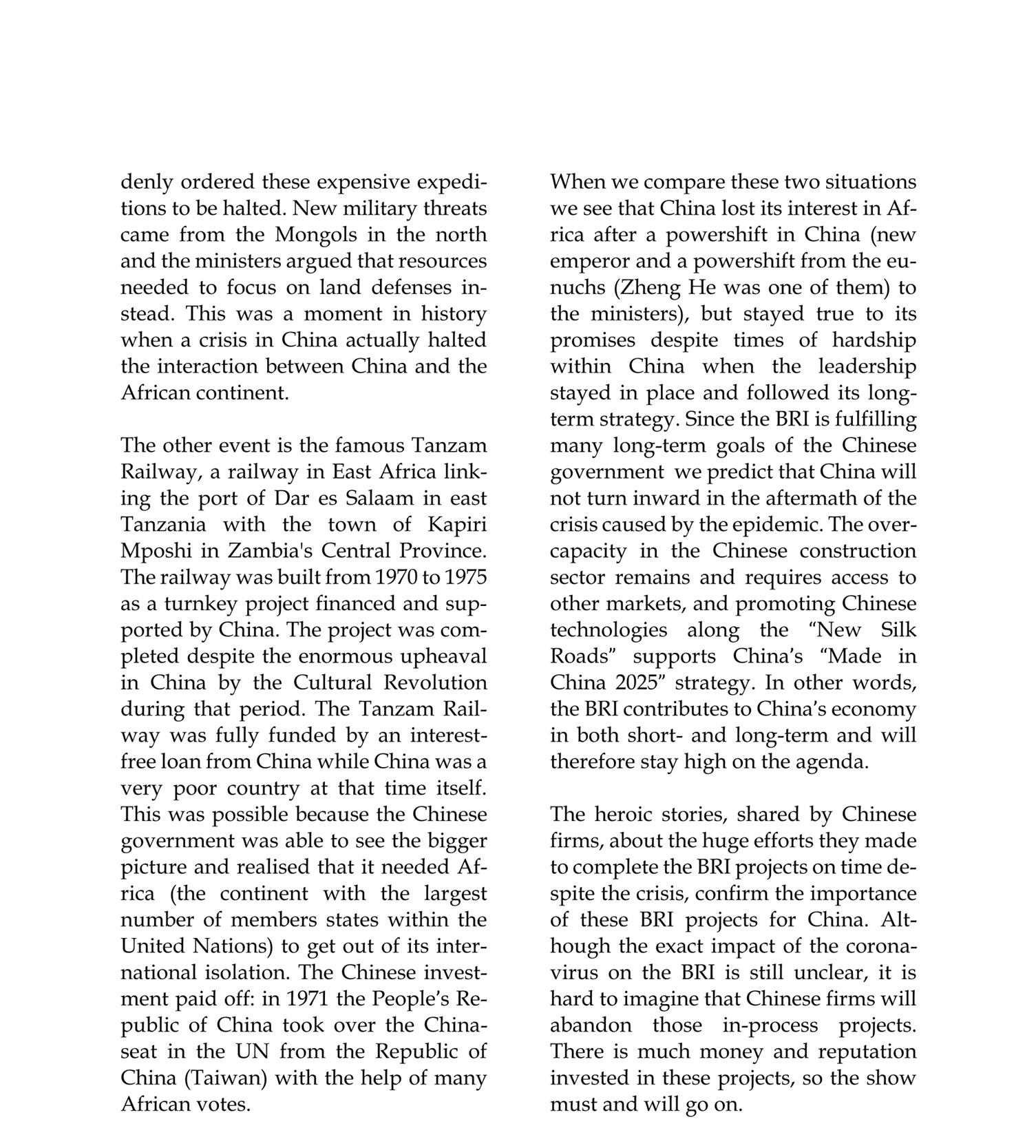 —————————————————————
ON TIMES WE FOCUS.
Should you have any questions, please contact us at public@taiheglobal.org