On July 5th, 2018, Taihe Institute cordially engaged four scholars to be Senior Researchers. These are GUO Changlin, WANG Zaibang, LI Rong, and WU Zhihua. Mr. GU Boping, Chief Cultural Scholar of Taihe Institute; Mr. PENG Binge, Chairman of the council; and several members of the council and senior researchers attended the ceremony. The joining of the four great minds will significantly enrich the power of the research sector of International Relations.
The Profile of the Four Senior Researchers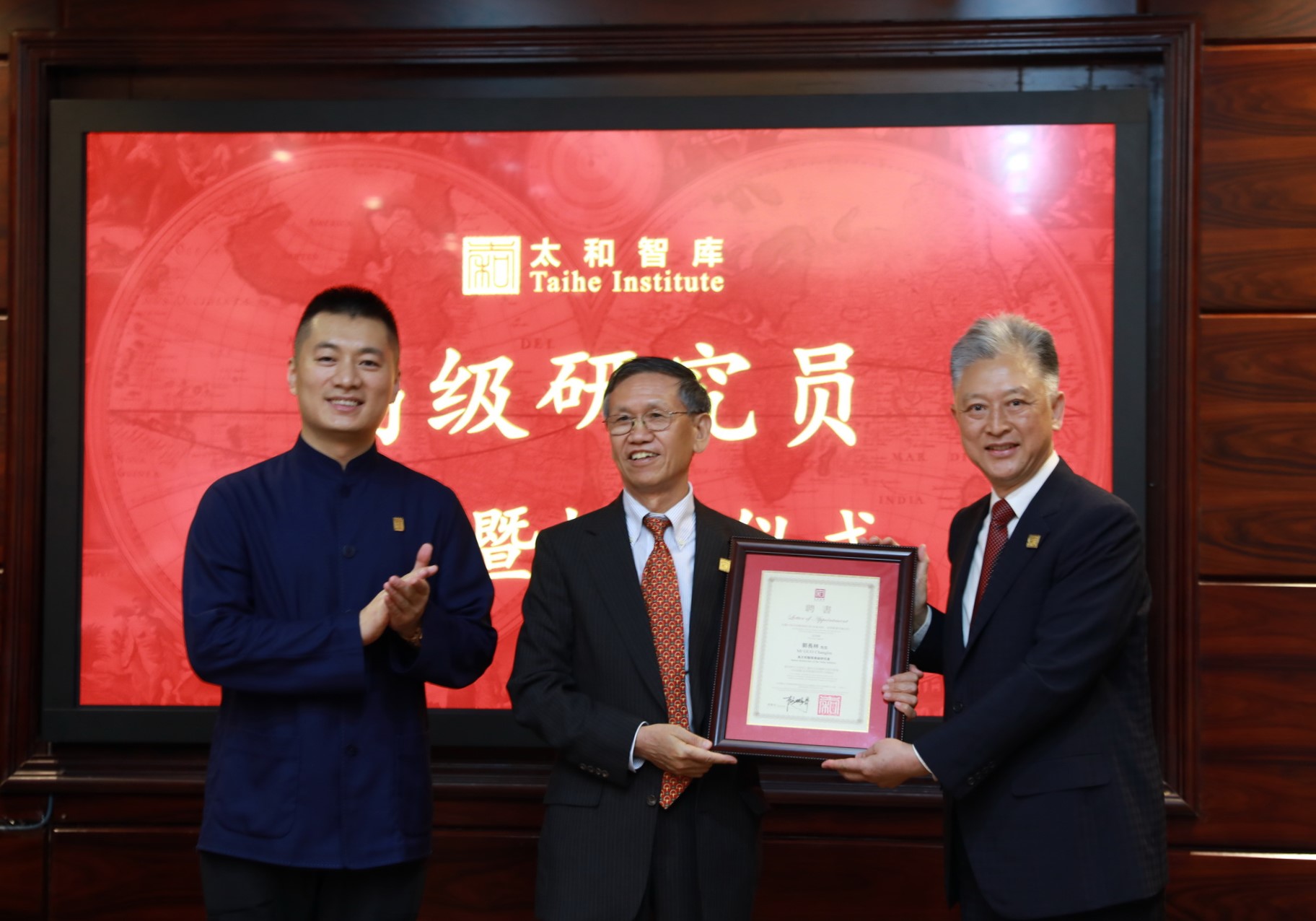 Mr. GUO Changlin, PhD Supervisor at the Chinese Institutes of Contemporary International Relations (CICIR) with the State Council Special Allowance, is a well-known expert on international issues. Mr. GUO has worked in multiple Chinese agencies in the United States and various departments in the United Nations.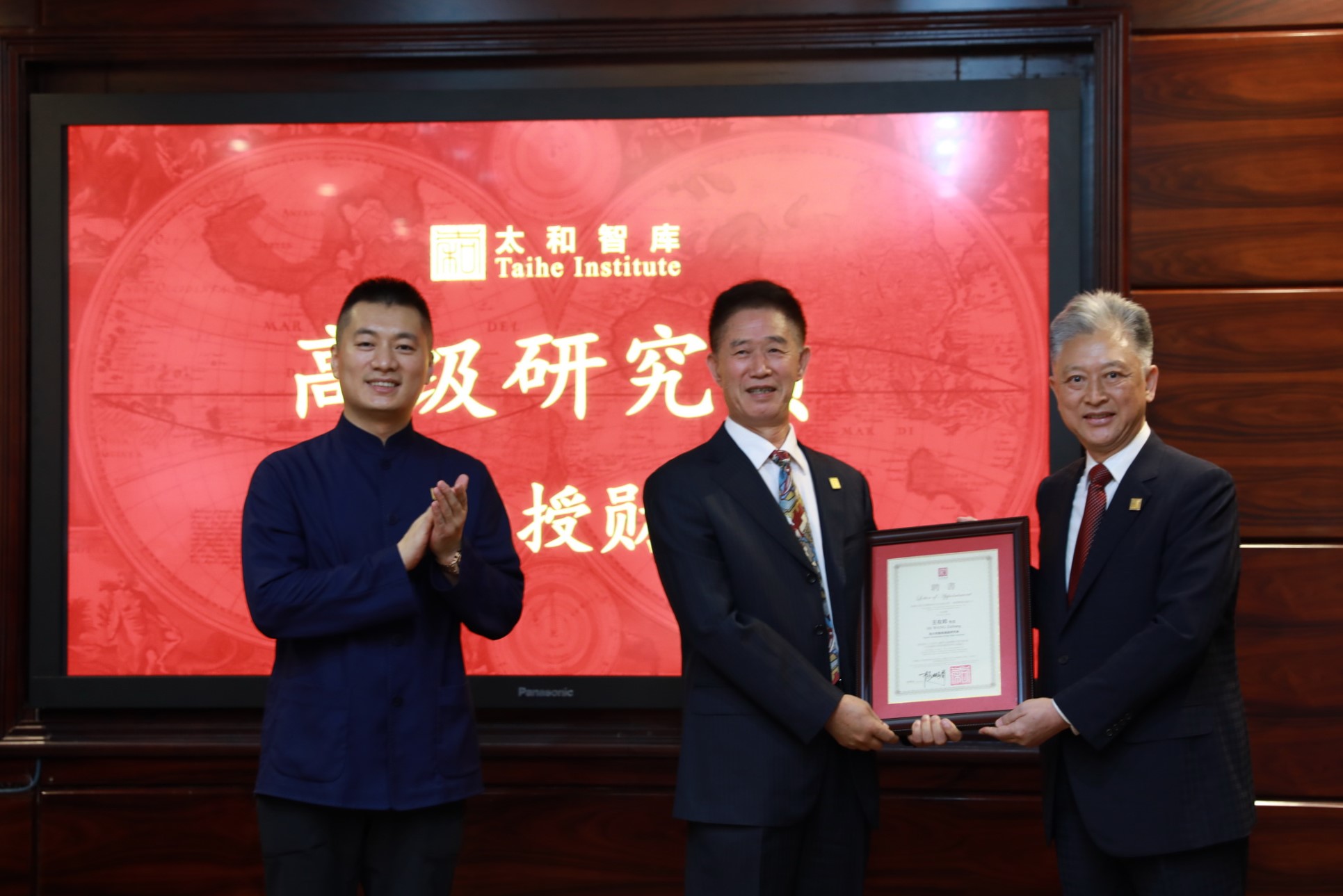 Mr. WANG Zaibang, PhD Supervisor at CICIR, is a well-known expert on international issues and the world's economy. Mr. WANG served as the deputy director of CICIR, and has led multiple research projects of great significance at a national level.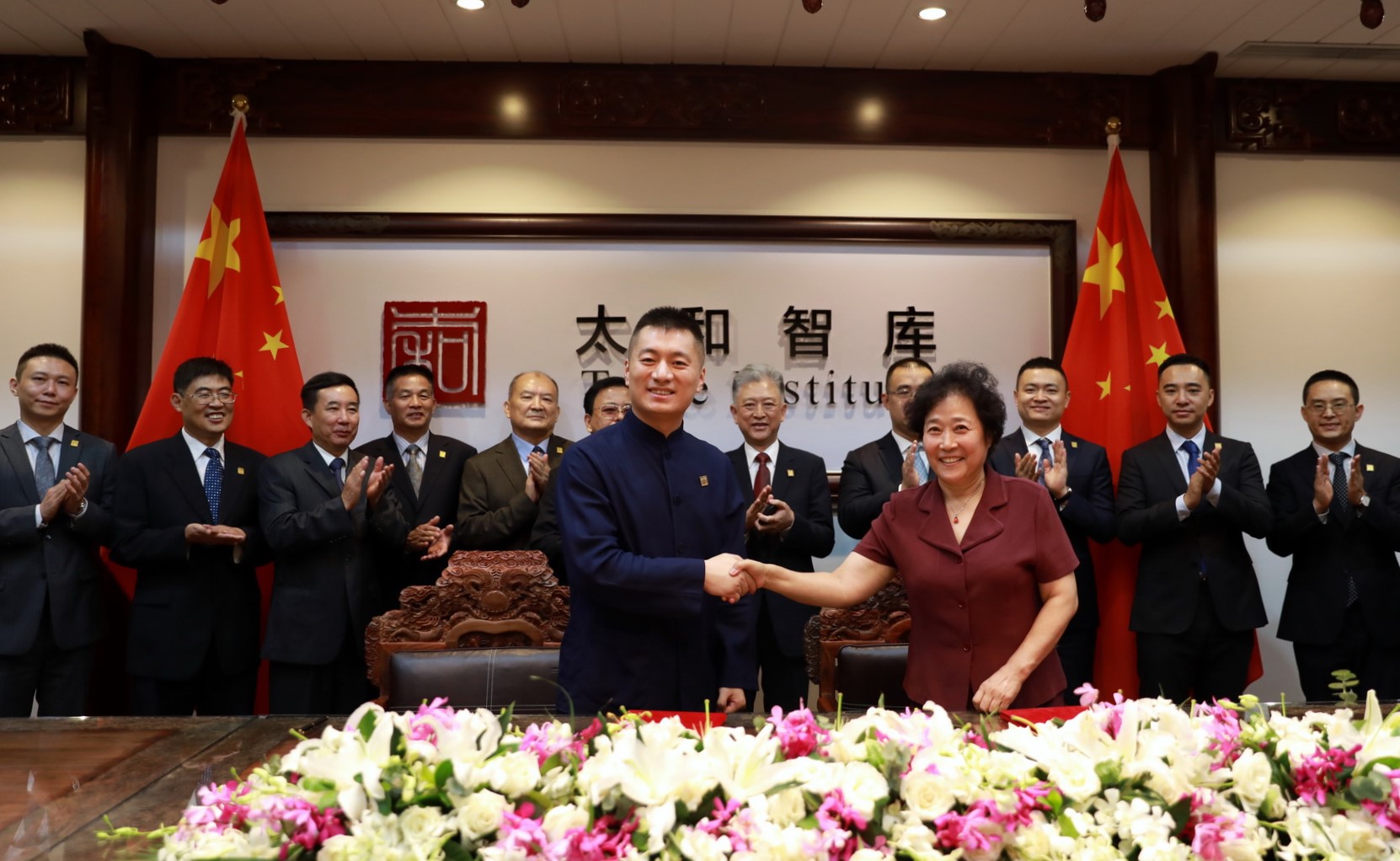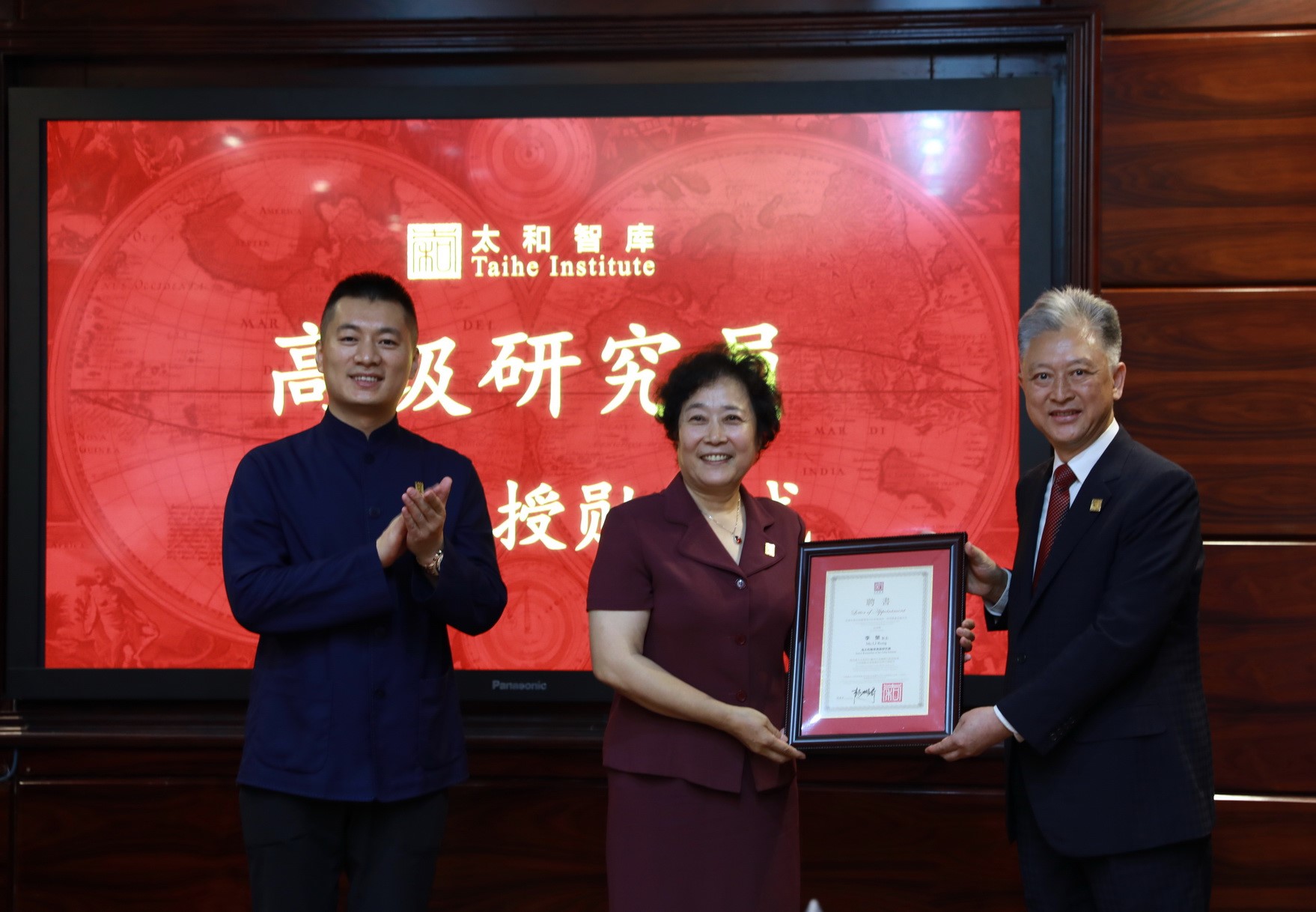 Ms. LI Rong, PhD Supervisor at CICIR, is an expert on Africa and Middle East. Ms. LI is the former Director of the Institute of West Asian and African Studies at CICIR.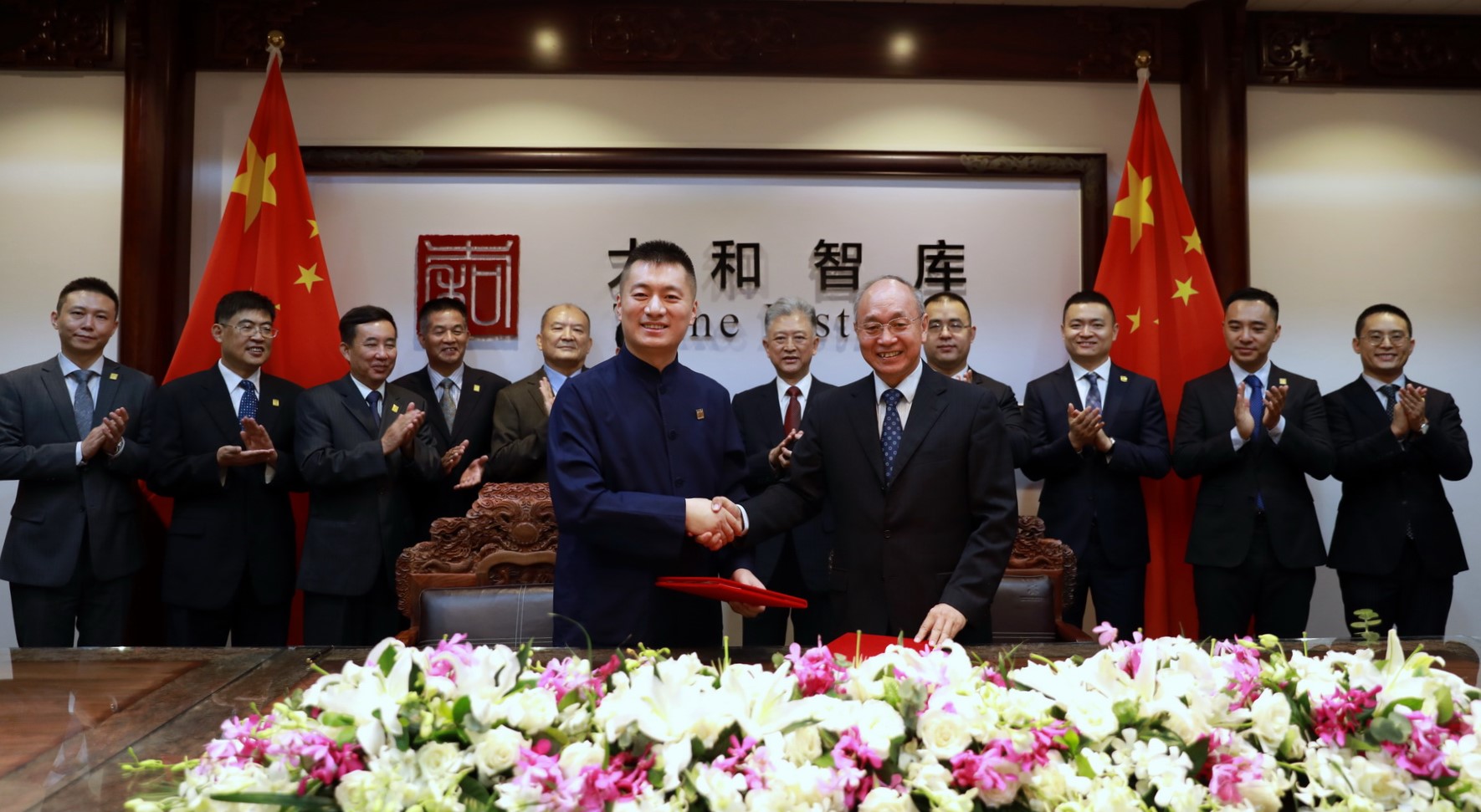 Mr. WU Zhihua, Senior Reporter of the People's Daily, is a renowned expert on South America. Mr. WU has worked in South American countries for 20 years.
—————————————————————
FOCUS ON CONTEMPORARY NEEDS.
Should you have any questions, please contact us at public@taiheglobal.org