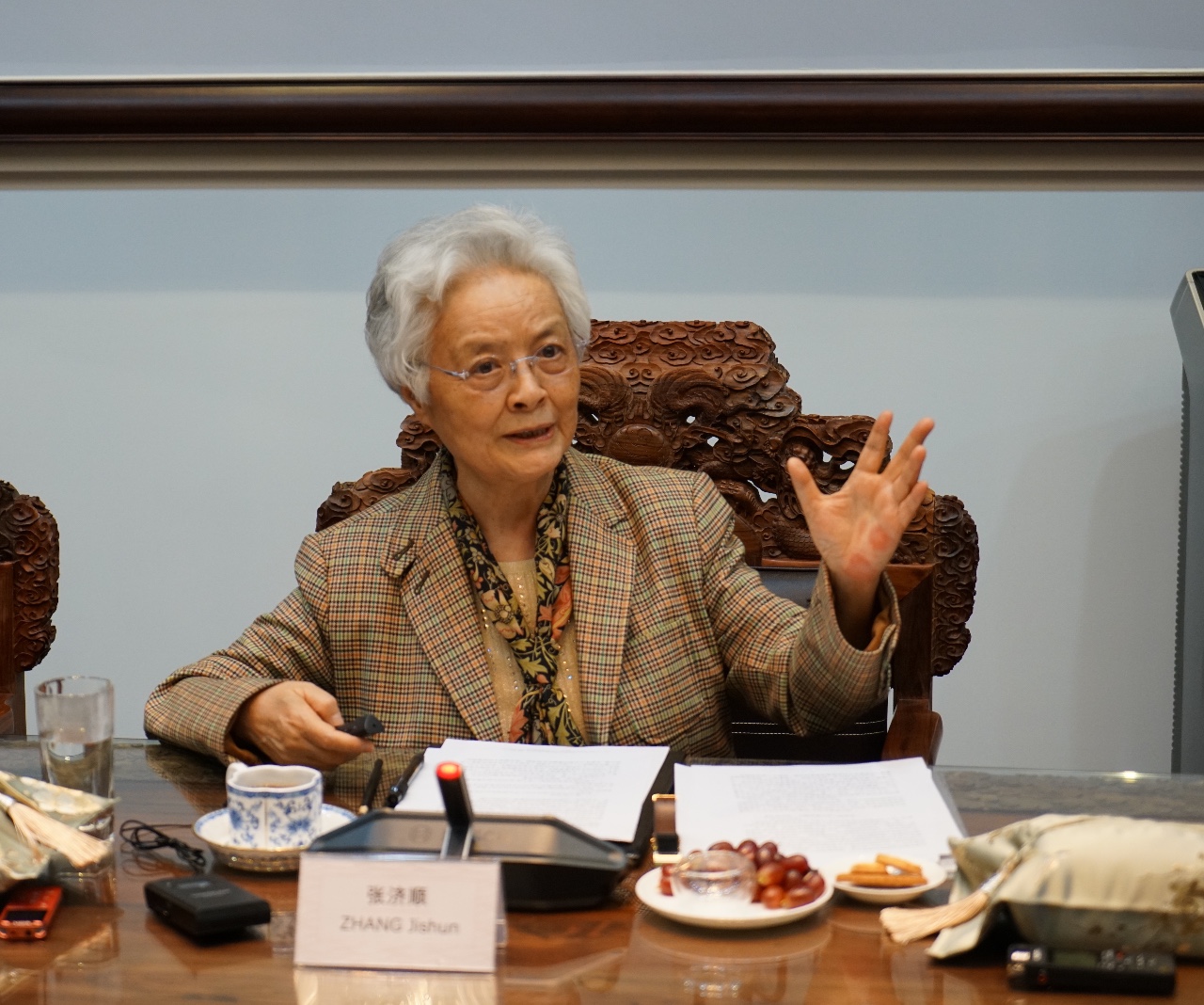 On April 13th, Prof. Zhang Jishun, China's well-known historian and former Secretary of the Party Committee of the East China Normal University gave a lecture themed on "Revolution and Modern─Going Back to Shanghai of 1850s"at Taihe Institute. Starting from 1843 when Shanghai began opening up as a commercial port, Prof. Zhang mainly discussed the metropolitan culture of the 1850s and made a comparative analysis of the essence and nature of Haipai Culture (Shanghai Culture) from a historical perspective.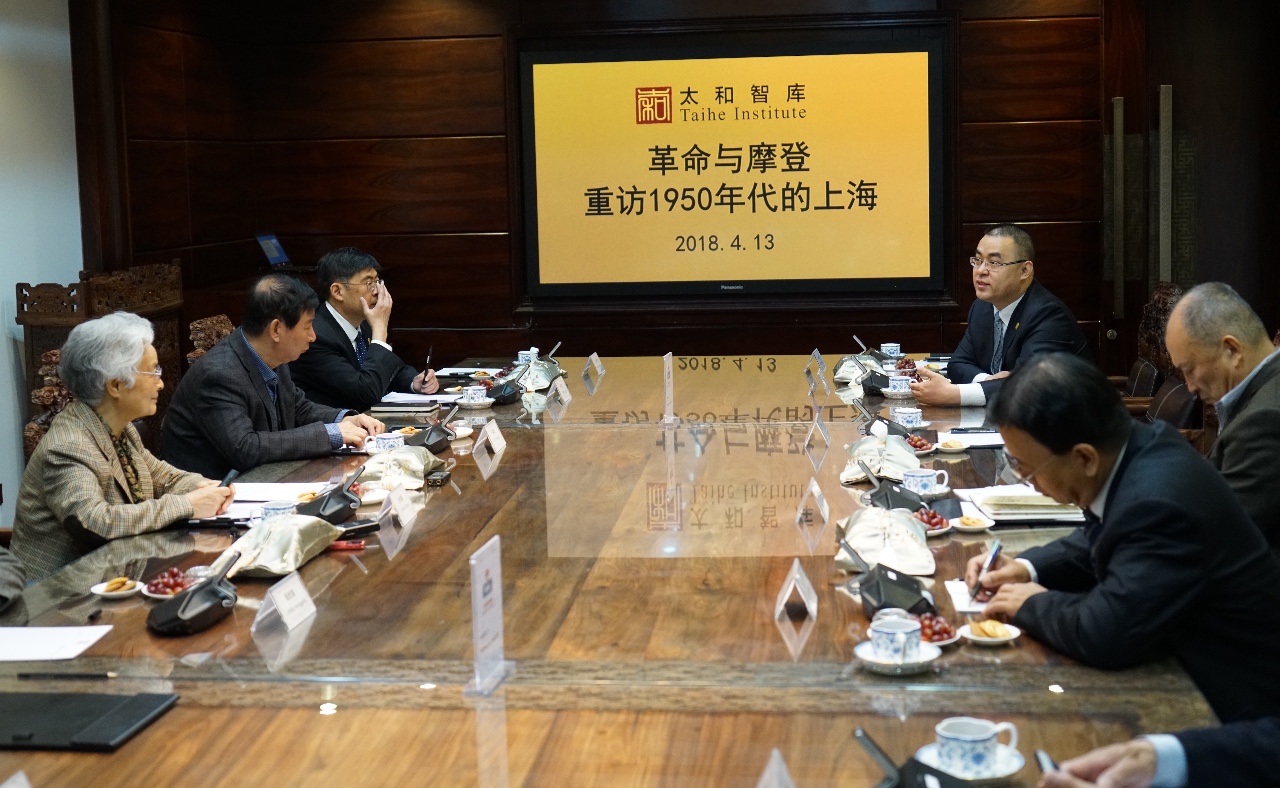 Prof. Zhang held that revolution and modern have been inseparably interconnected with each other throughout the history and culture of China. Against the whole landscape of history, modernity serves as both a fundamental value in our daily lives and a symbol of modernization; while revolution always results from the survival of the fittest in its nature. Shanghai has been in an irreplaceable position from old China to nowadays. Around the founding of the People's Republic of China, a large number of outstanding scholars started to emerge from this land. Scholars have been driving forward fashion, while fashion also facilitates revolution in the meantime.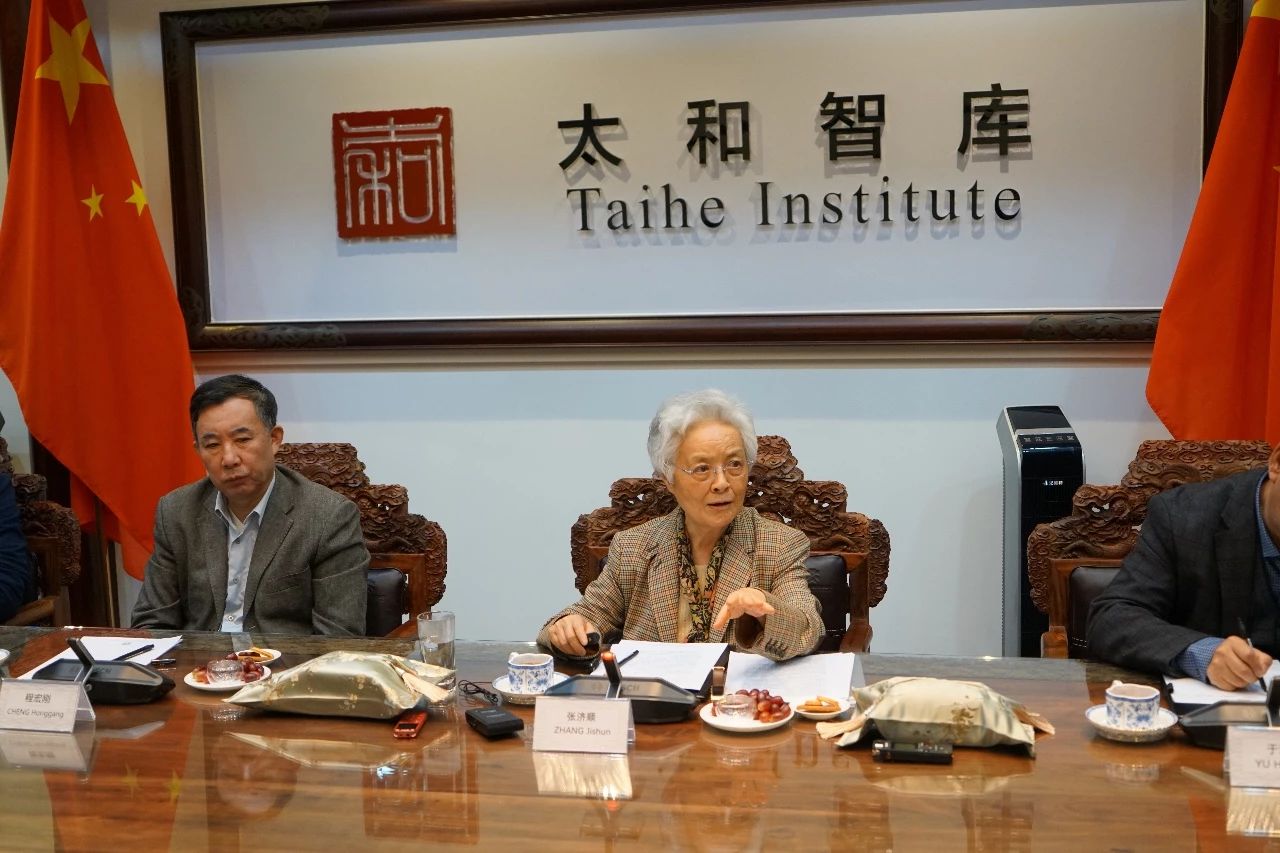 In terms of the gaps in the narratives of history, the basis of the "old society" and continuity of the Shanghai culture, this lecture discussed the old and new facets of Shanghai in a comprehensive way, with the stories of people from different walks of the society as the demonstrations of social and individual changes. Prof. Zhang provided us with an opportunity to witness the organic combination of delicate theories and rare practices in both society and history.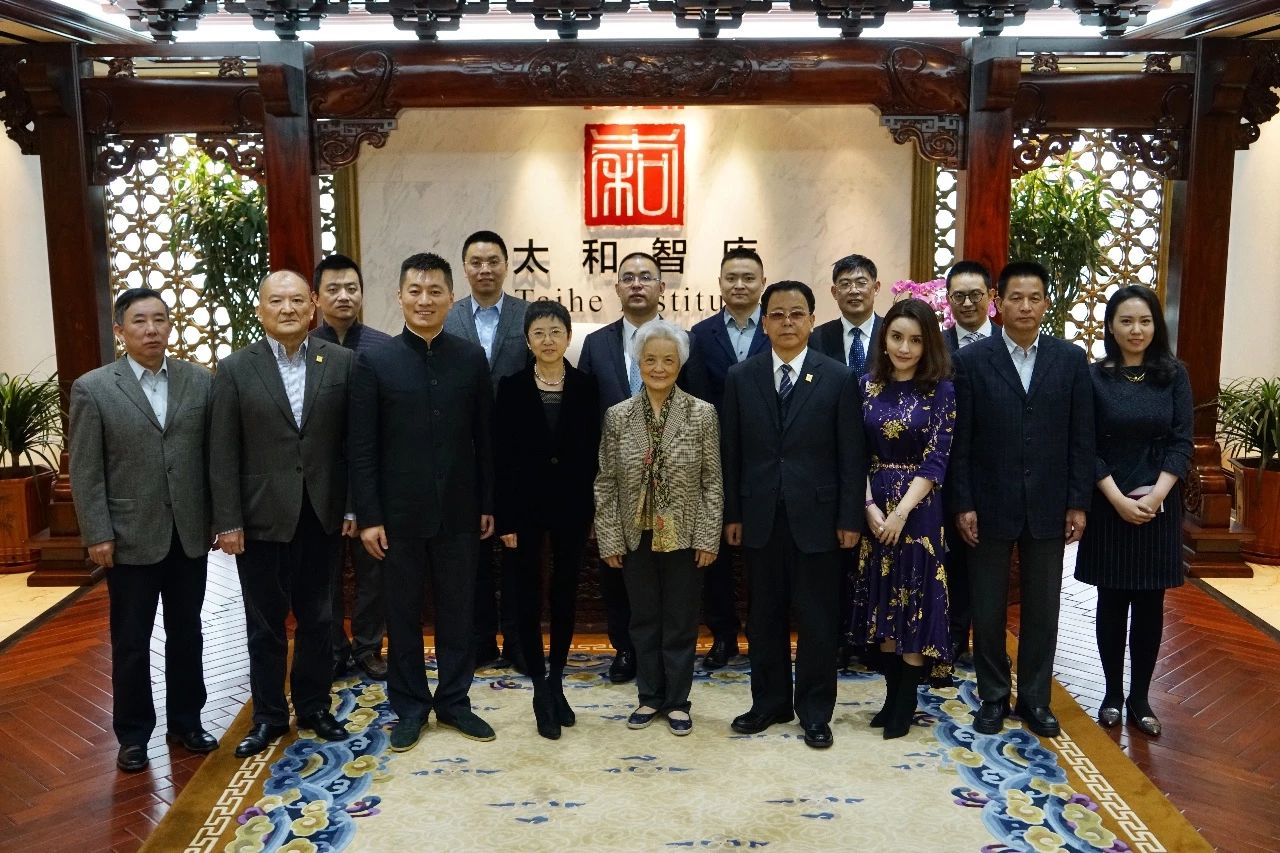 Taihe Institute will continue to pay close attention the history and reality of the evolution of human civilization, and seek common values along with the elites/prominent personages from different areas in the society.
—————————————————————
Taihe Institute. Focus on the need of times.
Should you have any questions, please contact us at public@taiheglobal.org