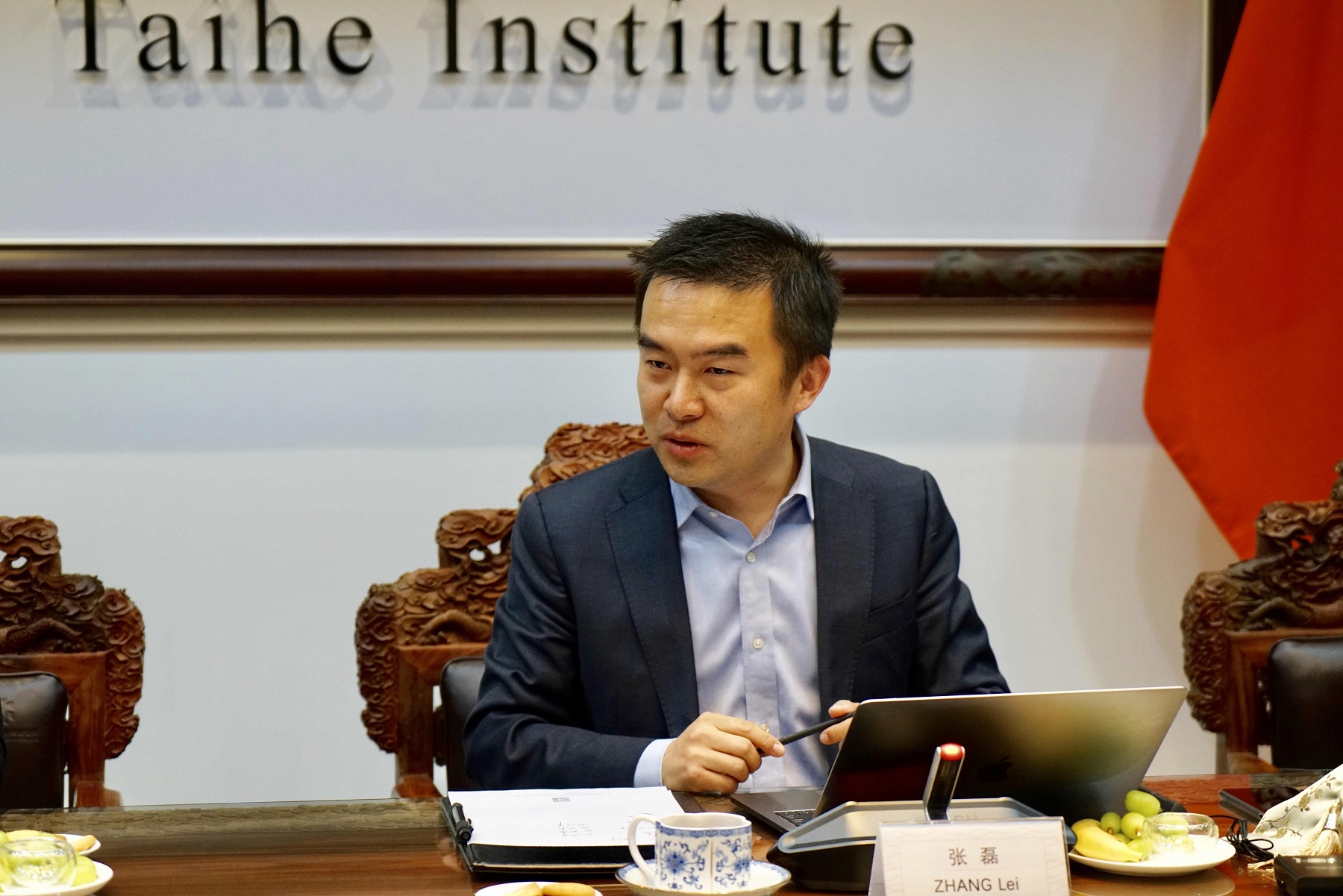 An internal sharing session was held at Taihe Institute on 16th March 2018. Mr. Lei ZHANG, researcher at Taihe Institute, Chief Expert in Big Data Research and Development, and Chairman of Cheche Technology --- China's leading online platform for auto insurance assistant transaction, delivered a lecture during the session. He exchanged views with the other Taihe researchers about the block chain trends, more specifically, how the block chain may influence the transformation of human material and social life; how different civilizations, including Chinese civilization, should reserve self-consciousness; how sovereign states should react to such transformation; and how human beings should face the era of digital frontier etc.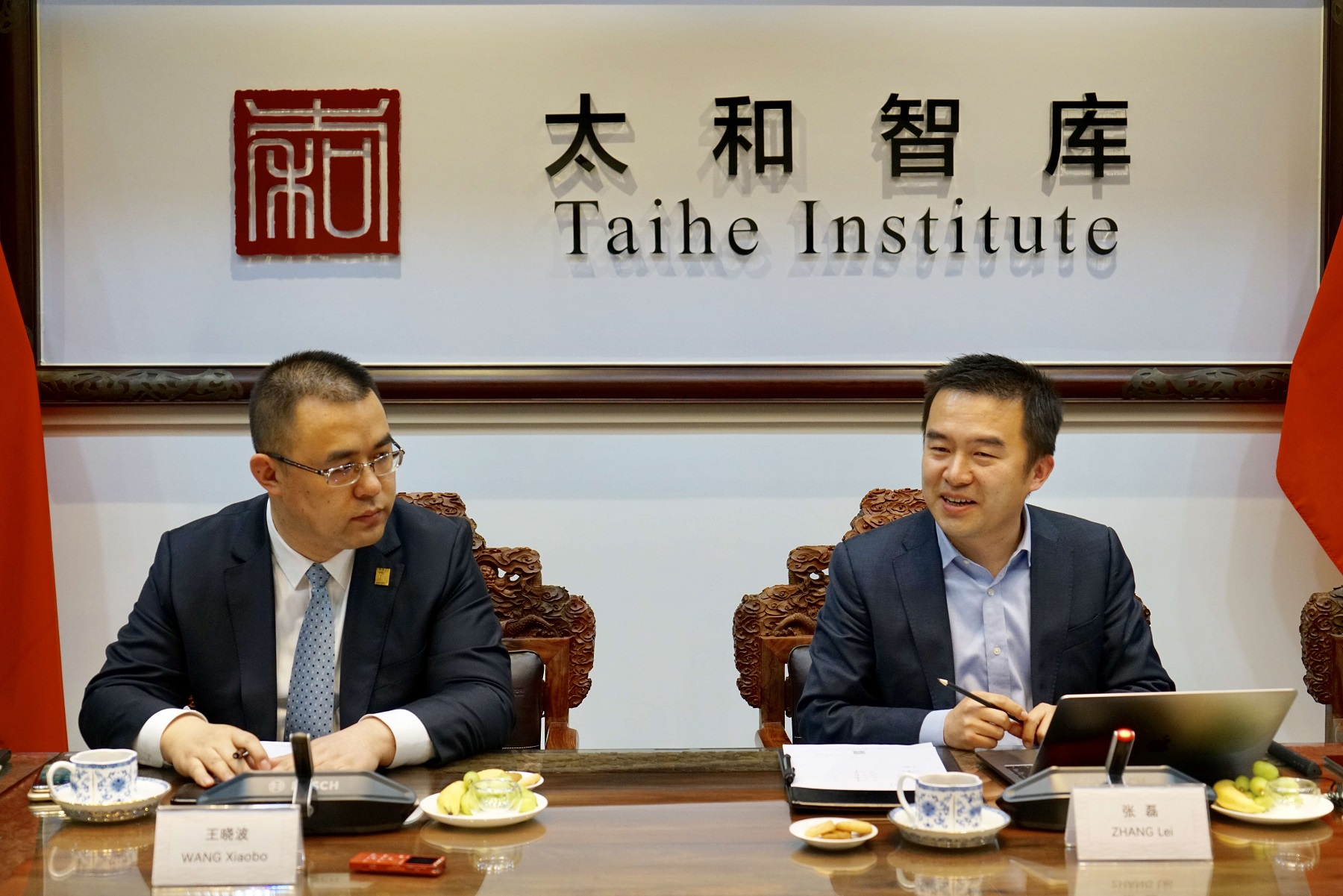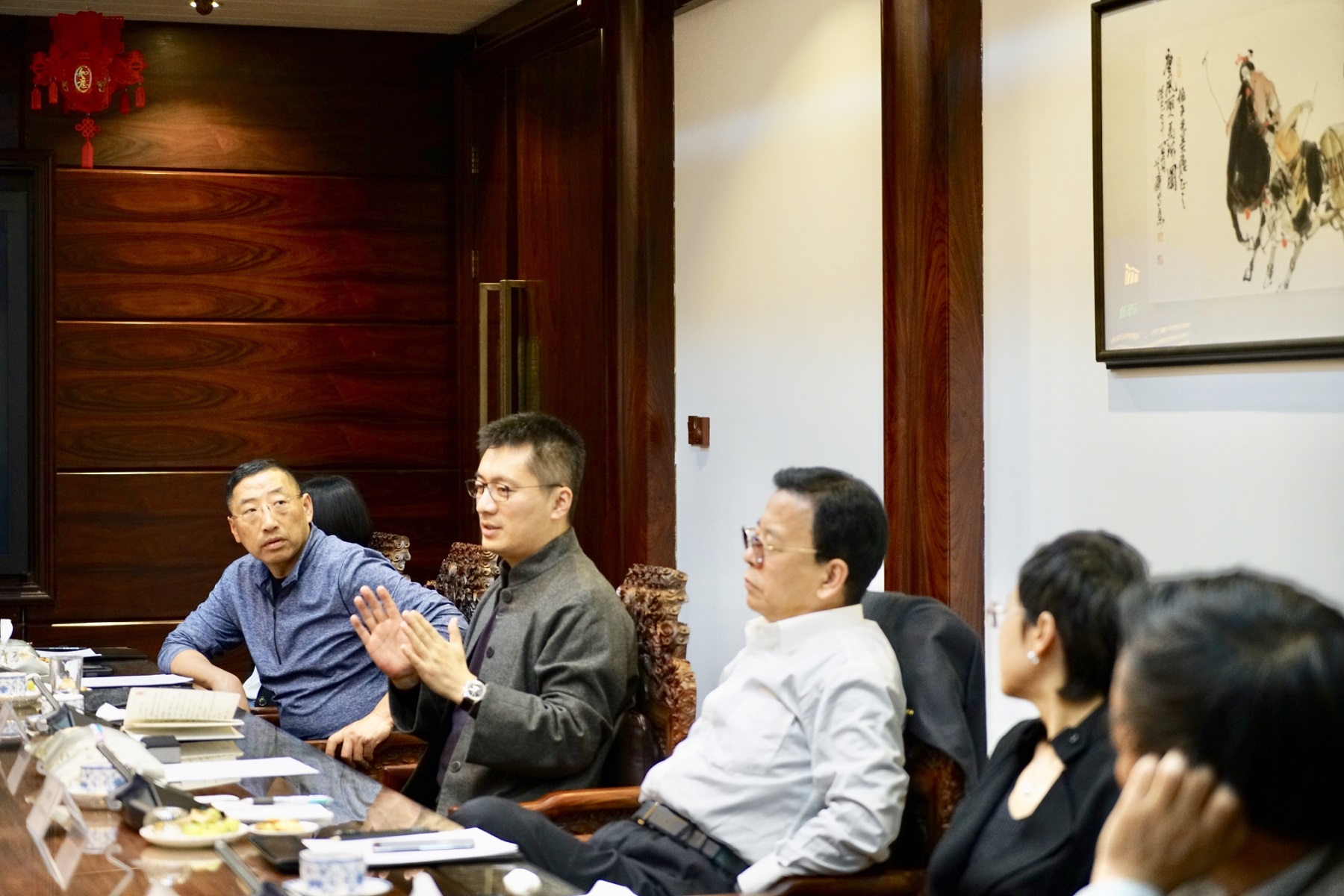 Zhang believes that the block chain will bring out a revolution regarding the relations of production. Distributed accounting, consensus mechanism and smart contract will overturn many scenarios and applications, for example, the genuine sharing economy, global remittances, data and privacy protection, digital assets and the realization of intellectual property etc. He also pointed out that the current block chain, like the Internet 30 years ago, is still at its early stage. The speculation of virtual currency draws people's attention on the block chain, but the real revolution just begins.
Taihe Institute will continue to pay close attention as to how advanced technology influences on future ethics, and seek common values across different civilizations.