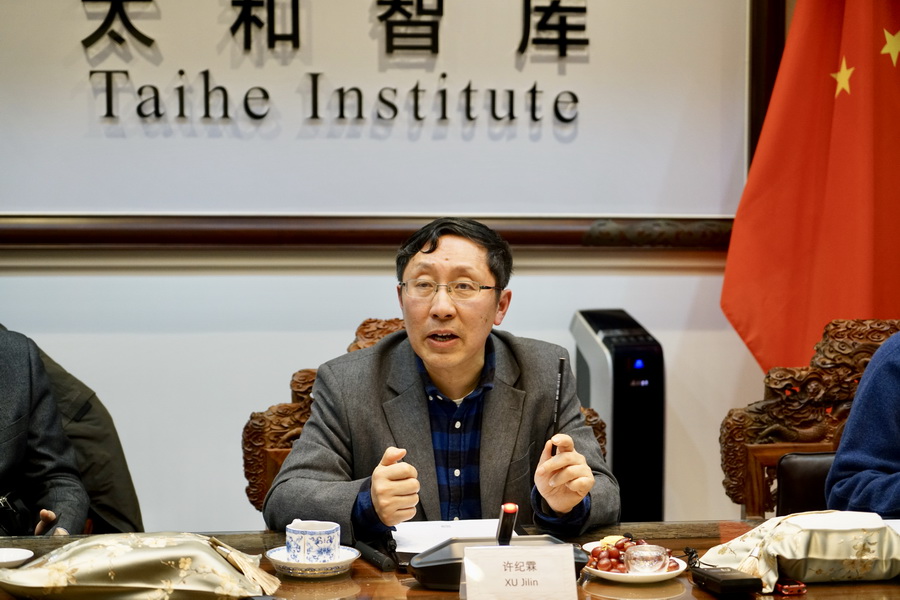 On 19th March 2018, Mr. Jilin XU, a well-known Chinese historian, and doctoral supervisor on Intellectual History of Modern China from the Department of History, East China Normal University, visited Taihe Institute and shared his profound and vivid thoughts themed on "the History and Reality of Chinese National Identity".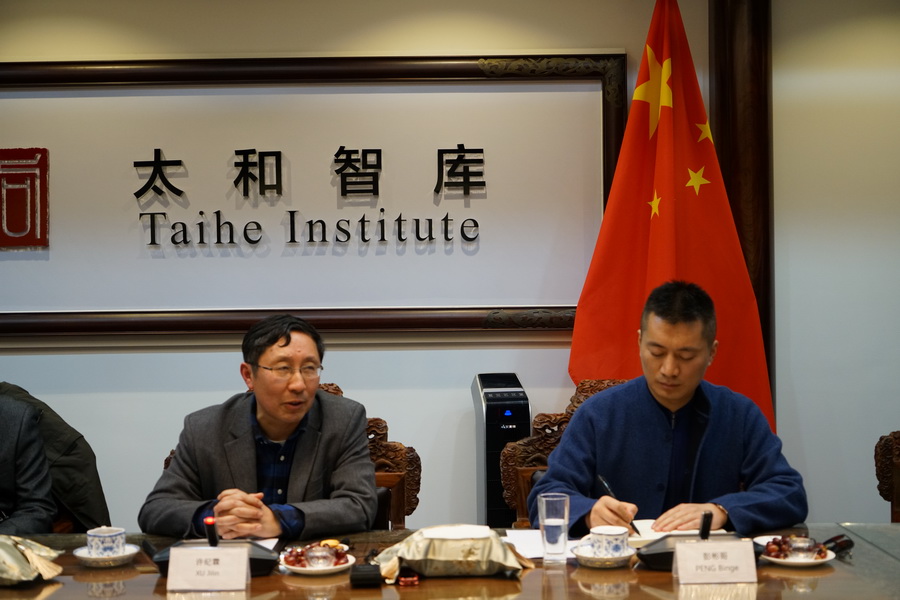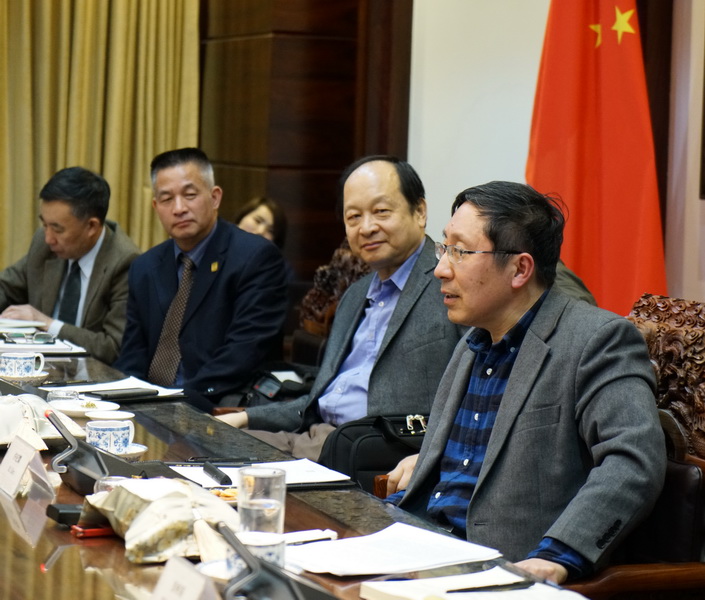 Xu holds that from the perspective of historical evolution, China is in fact a combination of a political and cultural community. The Chinese nation is a concept of nationhood featured with pluralistic integration, which is vastly different from the western concept of a "nation". The so-called "New Worldism" means differently in different angles, such as, various modes under one system in the core area of China; diverse cultures within one nation in border areas; different systems for one civilization for Hong Kong, Macau and Taiwan; and different civilizations in one world in the global society.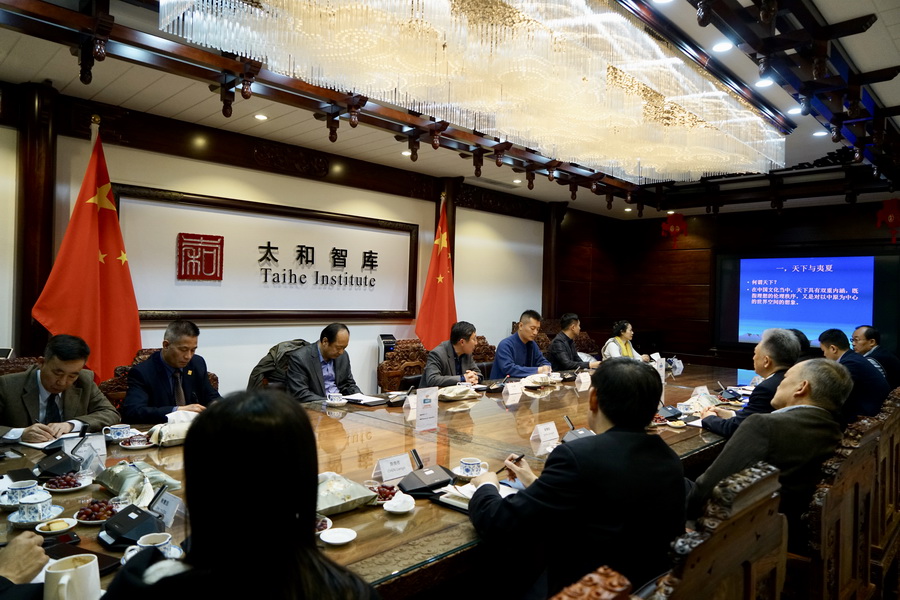 Taihe Institute will continue to pay close attention as to how advanced technology influences on future ethics, and seek common values across different civilizations.